Books, CD's, Songs, DVD's & More..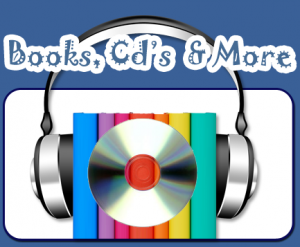 Welcome to the Bag Man Productions site, a storefront of online books, articles, CD's, songs,  DVD's, musical instruments and gift items, which are products of Life Works Counselling and Training Services Inc. and Paragon Corporate Services.
Life Works specializes in inviting others to self-heal, through counselling and workshops. Paragon Corporate Services specializes in human resource management, organization development and business management consulting.
To purchase a product please visit our shop page
Thank you for visiting our site and we hope you enjoy our products.
This site is outside of lifeworks.cc. To return to our Life Works site please visit this link
Life Works Counselling Services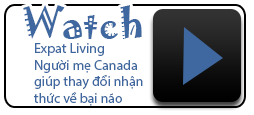 Description for video link:
Terry Garchinski was part of a team that visited Vietnam to support children with cerebral palsy and their families.  The team was organized through the 
No Ordinary Journey Foundation
 and led by Terry's friend Laverne Bissky of Calgary. Her daughter Kasenya has CP.  This is a 20 minute documentary done by a Vietnamese television station. Terry appears at about 14:30.